Stuart Hays brings combined legal and business expertise to his clients. Stuart frequently serves as executive general counsel, member of the board member and business development executive for his clients. His practice focuses on transactions including technology licensing, product development, joint ventures, mergers & acquisitions, corporate finance and general corporate counseling. His clients are dynamic, growing and mature companies in enterprise software, mobile technologies, renewable energy, real estate, digital media and content, internet business models, construction and development, and professional services.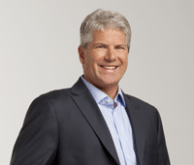 Stuart Hays, Managing Partner
Transbay Law Group, PC
303 Twin Dolphin Drive, Suite 600
Redwood City, California 94065
650-520-9771
info@transbaylaw.com
Software/Technology/Licensing
Corporate Compliance and Governance
Venture Finance/Securities Offerings and Compliance
Debt and Equity Transactions
Mergers & Acquisitions/Due Diligence
Product Development/Supply and Outsourcing Agreements
Employment Agreements/Stock Option Plans/Independent Contractor Agreements
Intellectual Property Protection/Licensing/Portfolio Management
Strategic Alliances/Joint Ventures/Offshore Entities
Pre-Litigation Dispute Resolution/Litigation Management
General Commercial Agreements/Lease Negotiations
Before founding Transbay Law Group, Stuart was a corporate partner with a large West Coast law firm. Stuart has served as general counsel to hundreds of technology, manufacturing, defense industry, service sector and retail companies including a venture capital-backed CAD software company, a mobile broadband wireless company, a carbon capture and green cement company and one of the largest privately owned medical centers in California. Prior to that, Stuart served as counsel to a large money-center bank in San Francisco.
Stuart offers tremendous experience in capital raises from early-stage angel rounds, through venture rounds to registered public offerings and PIPE transactions. Stuart has represented both issuers and major shareholders in initial and secondary public offerings. Stuart serves as reporting counsel for periodic SEC filings.
Prior to serving as in-house counsel, Stuart served as a legislative aide to U.S. Senator Arlen Specter for energy, banking and agricultural issues and as a law clerk to Presiding Judge Nat A. Agliano for the California Sixth District Court of Appeals.
Stuart is a graduate of Santa Clara University, School of Law, a member of the California and District of Columbia Bar Associations. Stuart majored in economics and studied Russian literature at the University of Washington. He also studied at the National University of Singapore where he earned a Certificate in Comparative International Law of the ASEAN Region while clerking for a local Singaporean law firm.
WE ARE EXPANDING OUR TEAM
Transbay Law Group provides great opportunities for former in-house IP counsel. If you have more than 10 years of combined law firm and in-house experience, contact our Managing Partner to learn about our unique way of practicing law.
Transbay Law Group is a great alternative to traditional law firm or in-house career. Our team members have the choice of working from home or the client's site full time, part time, and on their schedule. We offer a broad range of projects and challenging case loads and the chance to become a critical part of a variety of dynamic companies.
Transbay Law Group sharpens your skills and helps you develop new ones. We are based in the rapidly evolving San Francisco Bay Area and quickly going statewide. Join our team of lawyers that genuinely enjoy practicing together. You will have the chance to collaborate on projects, ideas and develop new paradigms of productivity along the way.
If interested in Transbay Law Group, email your resume and a brief cover letter to resumes@transbaylaw.com. Ideal candidates have at least eight years of experience as practicing business lawyers, have served as a in-house legal or business executives, and have solid academic credentials.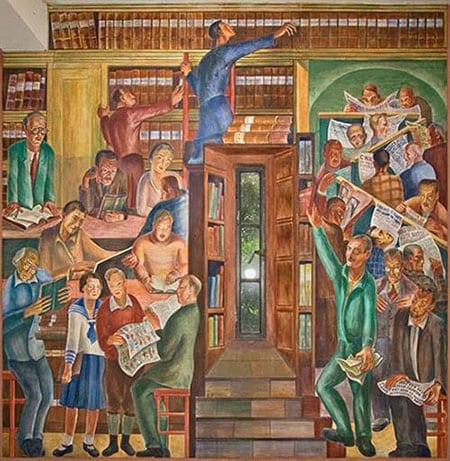 "Working with Transbay Law Group is the most enjoyable professional experience that I have had. Transbay provides all of the challenges large firm legal work without the staff meetings, admin headaches and marketing demands.
I enjoy practicing law and serving clients without the administrative burdens. It is a delight to visit clients on site and work from home when I need to."
Transbay Law Group Team Member